The Game
VEX IQ Challenge Pitching In is played on a 6' x 8' rectangular field configured as seen above. Two robots compete in the Teamwork Challenge as an alliance in 60 second long teamwork matches, working collaboratively to score points.
Teams also compete in the Robot Skills Challenge where one robot takes the field to score as many points as possible. These matches consist of Driving Skills Matches, which will be entirely driver controlled, and Programming Skills Matches, which will be autonomous with limited human interaction.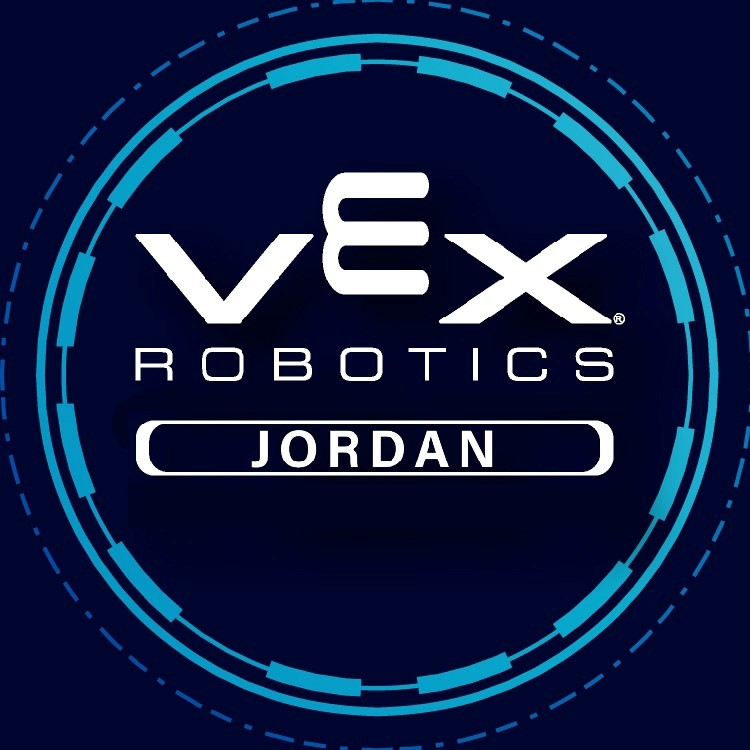 The Details
The scoring objects in VEX IQ Challenge Pitching In are 3" (7.62 cm) diameter Balls. There are a total of (22) Balls on the field. The object of the game is to score as many points as possible with your alliance partner by scoring Balls in Goals, clearing Corrals and Hanging at the end of the Match.

The vex Competition in Jordan is one of the most important robot competitions in Jordan, with many government, private and international schools participating in the competition, and a range of centers and training institutes throughout Jordan.
The competition supports project-based learning and helps to give participating students creative thinking skills, problem-solving skills and strategy-building.
Competition is based on robot engineering and then building advanced programming in different robot software languages to perform different tasks at a specified time.
Organizing a VEX competition in Jordan through the joint work of company SAVIR Company and Zoe's Smart Systems