Need to know what Savir does
SAVIR is a leading provider of technology-enabled knowledge solutions.
We provide solutions that meet the learning and knowledge needs of Academic Institutions including Universities, Colleges, Vocational Institutions & Schools.
We equip Science and Engineering Labs with industry-standard vocational and technical training aids that include simulation systems, demonstration, and instrumentation equipment.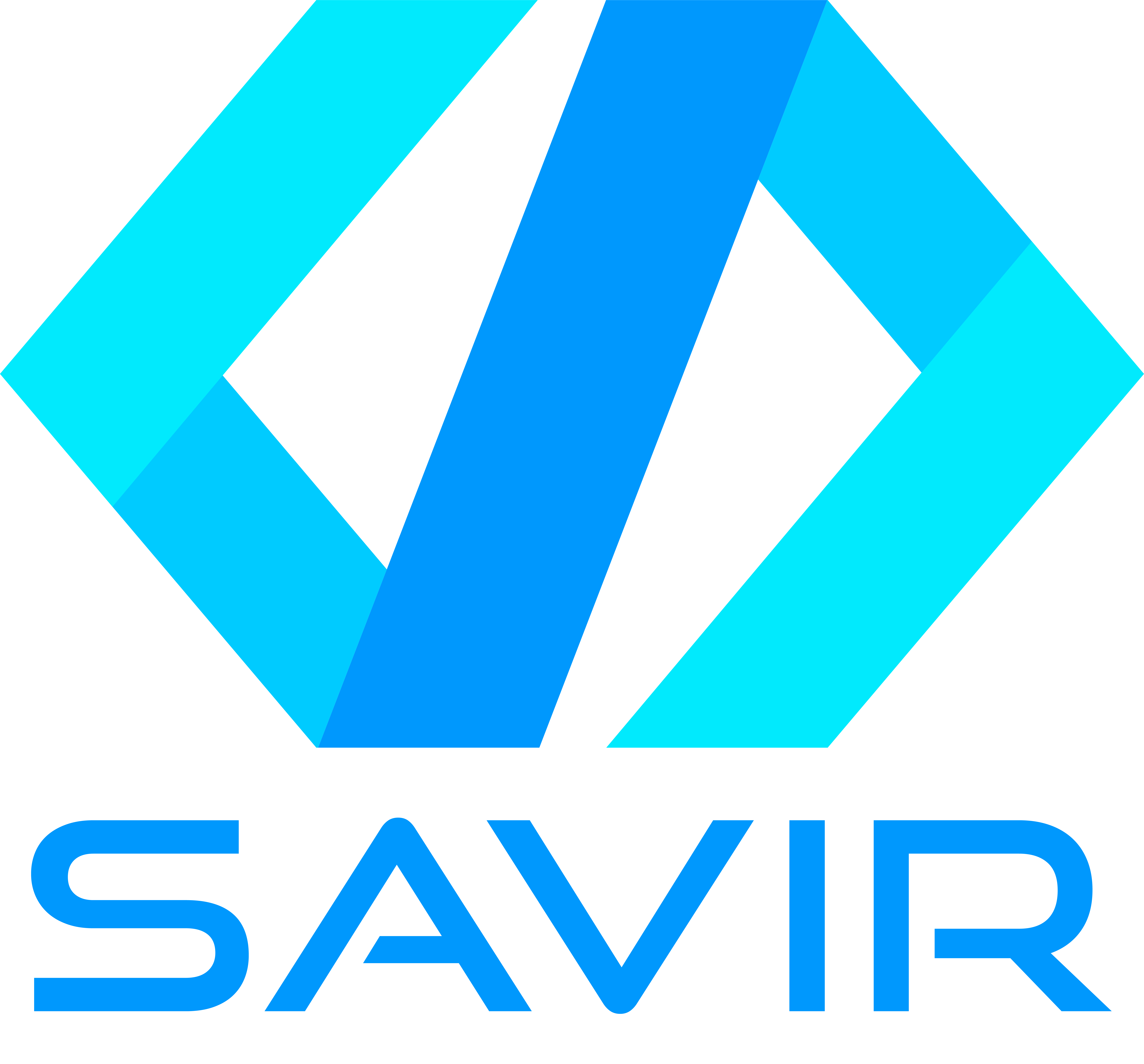 Savir virtual labs
Experience a Virtual World of Science Education
SAVIR virtual labs was built and is continuously developed and improved, by a dedicated team of programmers and education specialists who understand the importance of experimentation in science education.
We've developed a product that makes virtual science labs accessible, usable, and affordable for educational institutions and schools. SAVIR not only provides an immersive virtual lab experience but adds enriched content that provides students more understanding and knowledge